Der Rosenkavalier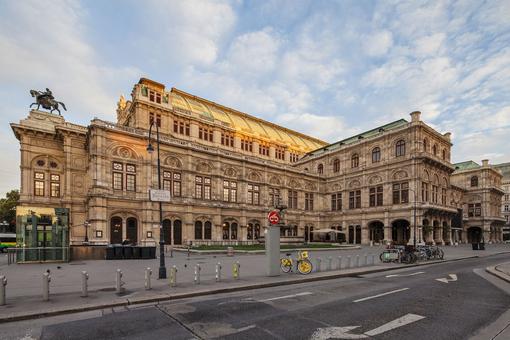 Musical Direction: Axel Kober
Production: Otto Schenk

Plot:
The Marschallin has spent a night with her young lover Octavian. The morning get-together is disturbed by Baron Ochs auf Lerchenau. He asks the Marschallin for a suitable candidate to deliver a silver rose to his young bride Sophie, daughter of the newly ennobled, rich Lord of Faninal. The Marschallin proposes Octavian. Melancholically, she muses on the transience of life. With a »light heart and light hands« she wants to let Octavian go...
When he meets Sophie, he falls in love with her. Sophie, who does not want to marry the unattractive Ochs, feels the same for Octavian. But only after a trap has been set for Baron Ochs and he has become unacceptable as a future husband, does Sophie and Octavian's love happiness seem assured. Especially since the Marschallin remains true to herself and, albeit with a heavy heart, lets Octavian go.
With Rosenkavalier, which premiered in 1911, Richard Strauss and Hugo von Hofmannsthal succeeded in creating unique moments in opera history: from the monologues of the Marschallin to the presentation of the roses to the transfigured final trio. The color of an invented Theresian Vienna was not so much intended to invite sentimental retrospection as to allow a glimpse into the kaleidoscope of human, even fractured, worlds of feeling. In Vienna, Der Rosenkavalier is part of the central repertoire, to which the great interpreters at the conductor's podium have always devoted themselves. This can be seen, for example, in the current production, which premiered in 1968 under Leonard Bernstein.


Venue
Opernring 2
1010
Wien
Current Dates
Thu.

21 Mar 2024

Mon.

25 Mar 2024

Wed.

27 Mar 2024

Sat.

30 Mar 2024