Tristan und Isolde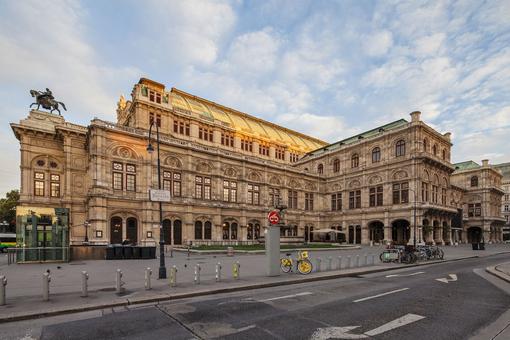 Musical Direction: Philippe Jordan
Production Calixto Bieito

Premiere: April 14, 2022


With this opera, Richard Wagner created the key work of musical romanticism, as sworn by E. T. A. Hoffmann exclaiming: "Glowing rays shoot through this realm of deep night, and we become aware of giant shadows that billowed up and down, lock us in closer and closer and destroy us, but not the pain of infinite longing."
At the same time Wagner opened the door to musical modernity, because through the independence of chromaticism and the emancipation of dissonance, the harmonic tension - emblematic of erotic tension – prolongs and refuses its resolution. This will only be reached in the love-death, in which the dying hallucinating Isolde imagines the resurrection of the dead Tristan.
Calixto Bieito, one of the most impressive music theater directors of the past decades, tackles this work for the first time. His works always thematize the fragility and decaying mortal corporeality of his actors. It should be exciting to experience this view in conflict with Wagnerian Tristan theories.
Venue
Opernring 2
1010
Wien