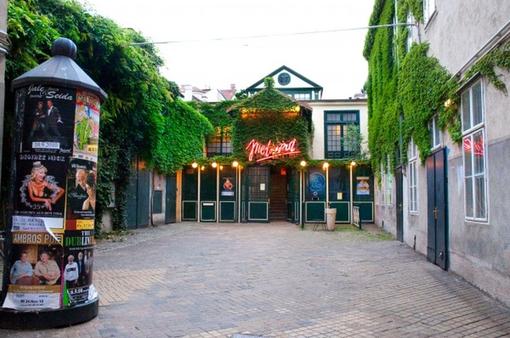 International Open Air Summer Festival of The Story of Jazz 2022
The Kurt Prohaska Trio invites Austrian and international soloists to play for peace, democracy, freedom, justice, dialogue and togetherness.
Joe Abentung, double bass
Howard Curtis, drums
Stjepko "Steve", trumpet, flugelhorn, vocal
Ingrid Hagelberg, vocal
Karol Hodas, double bass
Paul Hondl, double bass
Lady Lili Mae, vocal
Dusan Milenkovic, drums
Tomy Molnár, saxes, flute
Kurt Prohaska, piano, musical direction
Primo Salvati, saxes, flute, clarinet
With great food, cool drinks & fascinating rhythms - 3 days of jazz in the open air
Venue
Pawlatschen
Hernalser Hauptstraße 55
1170
Wien
Current Dates
Wed.

15 Jun 2022

,

7 p.m.

Thu.

16 Jun 2022

,

7 p.m.

Fri.

17 Jun 2022

,

7 p.m.