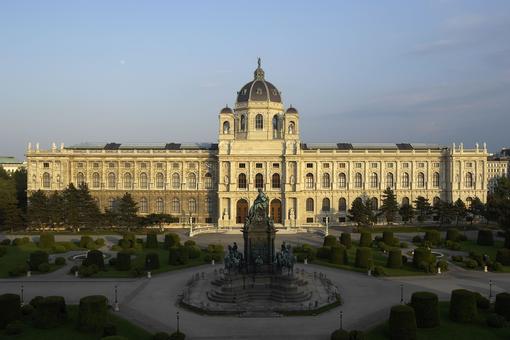 Bruegel as a 360° experience
Bruegel will in future be coming to your home. The Kunsthistorisches Museum Vienna is opening its world-famous Bruegel Room (Room X) to virtual visitors from around the world. And you don't need to travel specially to Vienna to enjoy it.
A newly developed 3D tour makes it possible. It allows guests who can't be there in person not only to look at the smallest details of Bruegel's masterpieces but also conveys all kinds of content and background knowledge on the work and life of the world-famous painter, who was born in around 1525/30 in the Netherlands.
Current Dates
Sat.

17 Apr 2021

Sat.

17 Apr 2021

Sun.

18 Apr 2021

Sun.

18 Apr 2021

Mon.

19 Apr 2021

Mon.

19 Apr 2021

Tue.

20 Apr 2021

Tue.

20 Apr 2021

Wed.

21 Apr 2021

Wed.

21 Apr 2021
All dates
All Dates
April

Thu.

22 Apr 2021

Thu.

22 Apr 2021

Fri.

23 Apr 2021

Fri.

23 Apr 2021

Sat.

24 Apr 2021

Sat.

24 Apr 2021

Sun.

25 Apr 2021

Sun.

25 Apr 2021

Mon.

26 Apr 2021

Mon.

26 Apr 2021

Tue.

27 Apr 2021

Tue.

27 Apr 2021

Wed.

28 Apr 2021

Wed.

28 Apr 2021

Thu.

29 Apr 2021

Thu.

29 Apr 2021

Fri.

30 Apr 2021

Fri.

30 Apr 2021