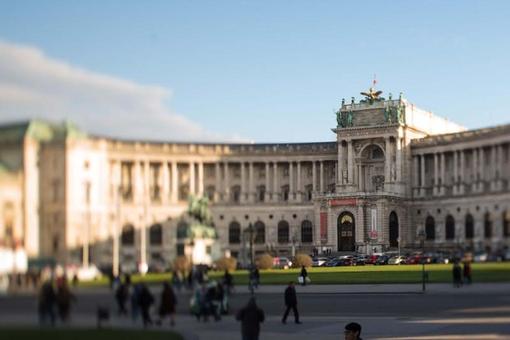 After The Great War. A New Europe 1918 – 1923
Die Open-Air-Wanderausstellung konzentriert sich auf die turbulenten Jahre nach dem Ersten Weltkrieg. Über 200 Archiv- und Multimediamaterialien präsentieren ein komplexes und doch kohärentes Bild des Neuen Europas, das sich nach dem Ersten Weltkrieg im mittelöstlichen Teil des Kontinents etablierte.
Eine Ausstellung des ENRS – European Network Remembrance and Solidarity.
Venue
Heldenplatz
1010
Wien
Map
Current Dates
Fri.

18 Jun 2021

Sat.

19 Jun 2021

Sun.

20 Jun 2021

Mon.

21 Jun 2021

Tue.

22 Jun 2021

Wed.

23 Jun 2021

Thu.

24 Jun 2021

Fri.

25 Jun 2021

Sat.

26 Jun 2021

Sun.

27 Jun 2021
All dates
All Dates
June

Mon.

28 Jun 2021

Tue.

29 Jun 2021

Wed.

30 Jun 2021

July

Thu.

01 Jul 2021

Fri.

02 Jul 2021