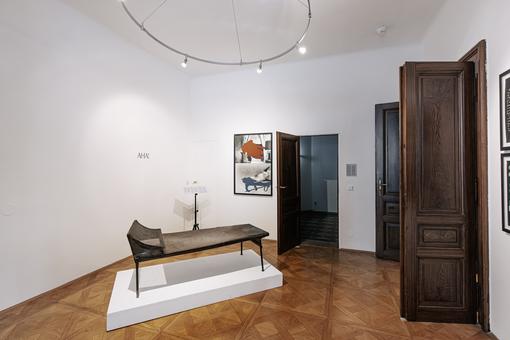 Analysis Interminable. Psychoanalytical Schools of Thought after Freud
The exhibition presents five current psychoanalytic schools, whose commonalities and differentiations show psychoanalysis to be a multi-layered and progressive science of the unconscious.
Five short film interviews introduce one representative of each of the selected psychoanalytic schools. The films provide an insight into the individual approaches and the topicality of the psychoanalytic approaches.

Originally conceived as a special exhibition at the Sigmund Freud Museum, the exhibition is now also fully accessible online.


Venue
Berggasse 19
1090
Wien
Map
Tickets & Info
Online Ausstellung / exhibition:
Current Dates
There are no dates scheduled currently.