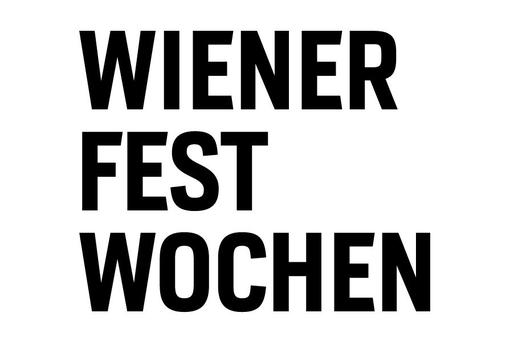 Wiener Festwochen 2021
This year, in its 70th anniversary year, the Wiener Festwochen will become festival months: After the originally planned period from May 14 to June 20 could not be kept due to corona, the festival will now take place in two stages in early and late summer - i.e. from June 3 to mid-July and from August 24 to mid-September. A good 30 projects are on the schedule.

This time, the opening event on May 14 will also have to take place without visitors, although it will be broadcast on ORF 2 and 3sat. In addition to a concert celebrating the 70th anniversary of the Festival Weeks, featuring Die Strottern, Mira Lu Kovacs and the Herbert Pixner Project, among others, Florentina Holzinger, with musical support from Soap&Skin, will stage a "pageant" on Rathausplatz as a "spectacular parade of disciplined self-optimized bodies and noisy machines."

Slagmuylder announced 34 productions, including twelve world premieres - a familiar mix of theater, dance, music and performance. As a prerequisite for attending the event, guests must either be tested, vaccinated or have already survived a coronavirus infection, said managing director Wolfgang Wais. Tickets, which go on sale for the early summer installment May 14, will be personalized. All ticket holders will be able to be tested in a dedicated test lane in the courtyard of the MuseumsQuartier - in whose Hall E and G many performances will take place.

Tickets for the productions, which take place in June and July, go on sale at 10 a.m. May 14. Tickets are available at www.festwochen.at, at the Festwochen box office in the MuseumsQuartier, and by credit card over the phone.


Current Dates
Fri.

24 Sep 2021

Sat.

25 Sep 2021