Vienna Festival 2023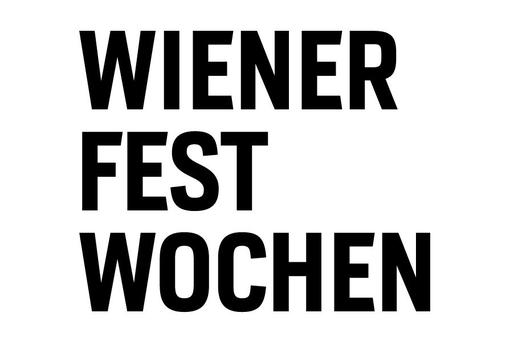 The Wiener Festwochen is one of the most important art and cultural
cultural festivals in Europe. From May 12 to June 21, Vienna's largest
international festival of the arts presents a diverse spectrum of new theater productions theater productions, operas, concerts, dance performances and multimedia multimedia installations.
36 projects will be shown at 25 venues. While the big stars will perform on the stages of the Burgtheater, the Volksoper and the MuseumsQuartier, the Festival Weeks invite the public to Festival Weeks invite you to new discoveries and exciting formats in the Jazz Club Porgy & Bess or to the new cabaret series Comish.

The opening of the Wiener Festwochen with concerts and great visuals will take place on will take place on Friday, May 12, at Vienna's Rathausplatz. At 21 o'clock it goes starts.
Admission is free.
Current Dates
Fri.

02 Jun 2023

Sat.

03 Jun 2023

Sun.

04 Jun 2023

Mon.

05 Jun 2023

Tue.

06 Jun 2023

Wed.

07 Jun 2023

Thu.

08 Jun 2023

Fri.

09 Jun 2023

Sat.

10 Jun 2023

Sun.

11 Jun 2023
All dates
All Dates
June

Fri.

02 Jun 2023

Sat.

03 Jun 2023

Sun.

04 Jun 2023

Mon.

05 Jun 2023

Tue.

06 Jun 2023

Wed.

07 Jun 2023

Thu.

08 Jun 2023

Fri.

09 Jun 2023

Sat.

10 Jun 2023

Sun.

11 Jun 2023

Mon.

12 Jun 2023

Tue.

13 Jun 2023

Wed.

14 Jun 2023

Thu.

15 Jun 2023

Fri.

16 Jun 2023

Sat.

17 Jun 2023

Sun.

18 Jun 2023

Mon.

19 Jun 2023

Tue.

20 Jun 2023

Wed.

21 Jun 2023

Fewer dates