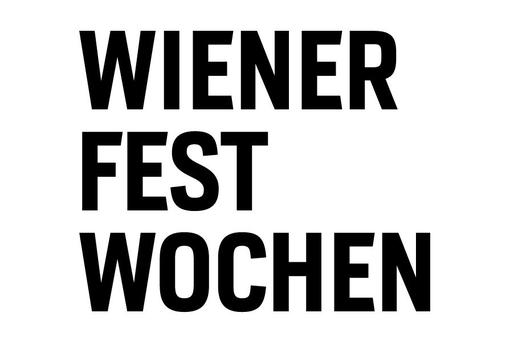 Vienna Festival 2022
A contemporary festival of the arts runs in Vienna from May 13 to June 18: The Vienna Festival will bring powerful in-house productions, world premieres and international works from theater, music and dance to the visual arts.

Artistic director Christophe Slagmuylder has announced 38 productions, including a dozen premieres. Plays will be staged at 23 venues - the whole of Vienna will be the stage for the 161 performances of the Vienna Festival 2022.

The prologue of this year's Vienna Festival is an ode to life: star director Romeo Castellucci stages Mozart's Requiem. Together with conductor Raphaël Pichon and the Ensemble Pygmalion, the production succeeds in creating an all-encompassing rush of becoming and passing away, with the chorus at the center. (April 1, 2, 4, 5, 2022, MuseumsQuartier Hall E).

The Vienna Festival will celebrate a Last Night on Earth as a prelude on May 13: The big open air at Rathausplatz is an event with many surprises, conceived by David Schalko, with Kruder & Dorfmeister and many special guests. Including live broadcasting on ORF and 3sat.

Variety continues: international spoken theater is prominently featured, with productions by Christiane Jatahy, Christopher Rüping, Tiago Rodrigues and many more. A broad musical spectrum from Wolfgang Amadeus Mozart to Iannis Xenakis, from Arnold Schönberg to Peter Rehberg resounds from the stages. Tark Atoui has designed instruments especially for the festival, these will be played at several locations.
Tickets & Info
Detailliertes Programm / detailed program:
Current Dates
Fri.

20 May 2022

Sat.

21 May 2022

Sun.

22 May 2022

Mon.

23 May 2022

Tue.

24 May 2022

Wed.

25 May 2022

Thu.

26 May 2022

Fri.

27 May 2022

Sat.

28 May 2022

Sun.

29 May 2022
All dates
All Dates
May

Mon.

30 May 2022

Tue.

31 May 2022

June

Wed.

01 Jun 2022

Thu.

02 Jun 2022

Fri.

03 Jun 2022

Sat.

04 Jun 2022

Sun.

05 Jun 2022

Mon.

06 Jun 2022

Tue.

07 Jun 2022

Wed.

08 Jun 2022

Thu.

09 Jun 2022

Fri.

10 Jun 2022

Sat.

11 Jun 2022

Sun.

12 Jun 2022

Mon.

13 Jun 2022

Tue.

14 Jun 2022

Wed.

15 Jun 2022

Thu.

16 Jun 2022

Fri.

17 Jun 2022

Sat.

18 Jun 2022