The Parisian Woman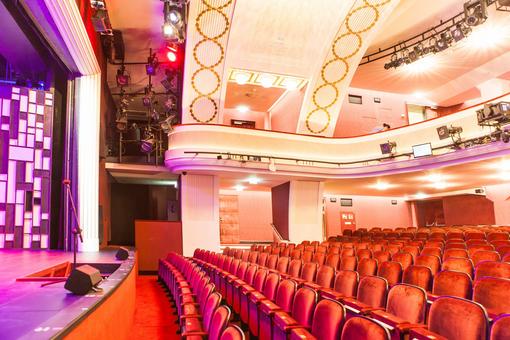 Deutschsprachige Erstaufführung
Deutsch von Michael Walter
Inspiriert durch Henri Becques "La Parisienne"
Regie: Michael Gampe

Mit House of Cards, einer Politthriller-Serie rund um die Machenschaften im Weißen Haus, erreichte der amerikanische Drehbuchautor und Dramatiker Beau Willimon ein Millionenpublikum. In seinem hochspannenden Kammerspiel The Parisian Woman dreht sich alles um das Thema Macht: Im Zentrum der Handlung steht Chloe, die Frau eines Anwalts, die mit Charme, Raffinesse und Sinnlichkeit jongliert, um die Karriere ihres Mannes in die richtige Richtung zu lenken. Wie weit wird sie gehen, um ihm den Weg in die Politik zu ebnen?
Venue
Rotenturmstraße 20
1010
Wien
Current Dates
Thu.

15 Jun 2023

,

7:30 p.m.

Mon.

19 Jun 2023

,

7:30 p.m.

Thu.

22 Jun 2023

,

7:30 p.m.

Fri.

23 Jun 2023

,

7:30 p.m.

Tue.

27 Jun 2023

,

7:30 p.m.