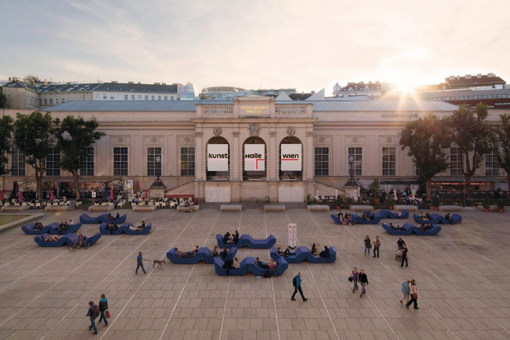 Cybernetics of the Poor
The idea that animates the presentation builds on the assumption that the contemporary face of political economics may aptly be described as a total cybernetics. Originally a technology of control and soon also a model of governance, cybernetics recast planning and anticipation by operating with the calculability of reactions to measures, especially in governmental and para-governmental action. Cybernetic techniques now shape both the economy and the meta-economy of the financial markets.
Artists include: Agency, Ana de Almeida / Alicja Rogalska / Vanja Smiljanić, Eleanor Antin, Cory Arcangel, Elena Asins, Paolo Cirio, Coleman Collins, Salvador Dalí, Hanne Darboven, Jon Mikel Euba, Michael Hakimi, Philippe Halsman, Douglas Huebler, Gema Intxausti, Kameelah Janan Rasheed, Mike Kelley, Ferdinand Kriwet, Sharon Lockhart, Mario Navarro, Adrian Piper, Lili Reynaud-Dewar, Heinrich Riebesehl, Pedro G. Romero, Constanze Ruhm, Jörg Schlick, Camila Sposati, Axel Stockburger, Kathrin Stumreich, Isidoro Valcárcel Medina, Tanja Widmann, Oswald Wiener, Robert Adrian X, …
Venue
Museumsplatz 1
1070
Wien
Map
Current Dates
Tue.

20 Apr 2021

,

11 a.m.

-

7 p.m.

Wed.

21 Apr 2021

,

11 a.m.

-

7 p.m.

Thu.

22 Apr 2021

,

11 a.m.

-

9 p.m.

Fri.

23 Apr 2021

,

11 a.m.

-

7 p.m.

Sat.

24 Apr 2021

,

11 a.m.

-

7 p.m.

Sun.

25 Apr 2021

,

11 a.m.

-

7 p.m.