Vienna Art Week 2023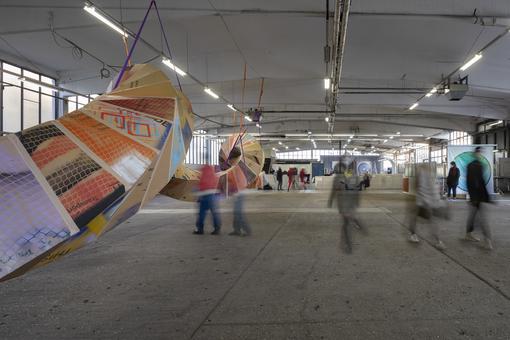 The 19th edition of Vienna Art Week will take place from November 10 to 17, 2023. Under the motto "Inciting Passion," passion in all its forms is the linchpin of this year's festival.

The wide range of events during Vienna Art Week - from guided tours to expert talks, performances, workshops, exhibition openings and visits to artists' studios - puts Vienna's top-class art scene in the focus and is unique in this way.


Current Dates
Fri.

10 Nov 2023

Sat.

11 Nov 2023

Sun.

12 Nov 2023

Mon.

13 Nov 2023

Tue.

14 Nov 2023

Wed.

15 Nov 2023

Thu.

16 Nov 2023

Fri.

17 Nov 2023