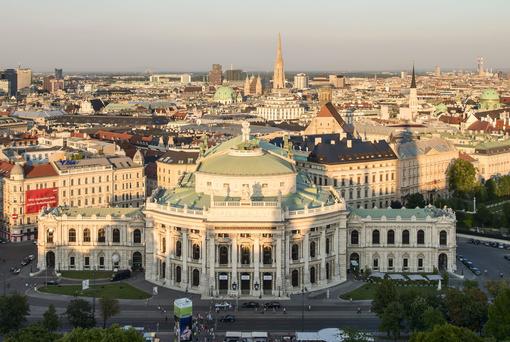 Burgtheater-#myhomeismyBurgtheater
MY HOME IS MY BURGTHEATER.
To protect your health, all performances are cancelled until 30 June 2020.
The Burgtheater is where his ensemble is - in your living room. Every day at 11 a.m. another member of the ensemble welcomes you here and reads for you something cheering up, distracting, thoughtful and saving.
Venue
Universitätsring 2
1010
Wien
Map
Current Dates
Thu.

06 May 2021

Fri.

07 May 2021

Sat.

08 May 2021

Sun.

09 May 2021

Mon.

10 May 2021

Tue.

11 May 2021

Wed.

12 May 2021

Thu.

13 May 2021

Fri.

14 May 2021

Sat.

15 May 2021
All dates
All Dates
May

Sun.

16 May 2021

Mon.

17 May 2021

Tue.

18 May 2021

Wed.

19 May 2021

Thu.

20 May 2021

Fri.

21 May 2021

Sat.

22 May 2021

Sun.

23 May 2021

Mon.

24 May 2021

Tue.

25 May 2021

Wed.

26 May 2021

Thu.

27 May 2021

Fri.

28 May 2021

Sat.

29 May 2021

Sun.

30 May 2021

Mon.

31 May 2021