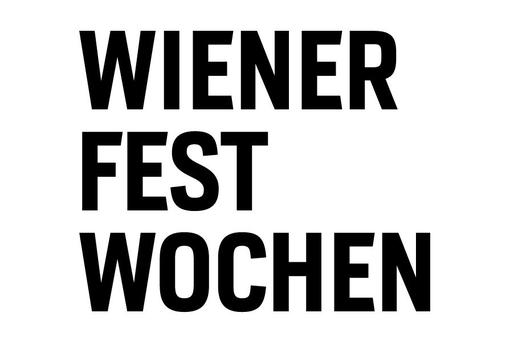 Wiener Festwochen 2020 reframed
After the first part of the Festwochen 2020 reframed, a collection of digital "gestures" by Festwochen artists* (including specially produced texts, videos and images to be found at www.festwochen.at), the second part of the reframed programme will take place live from 26 August to 26 September.

With a total of 15 productions, the Festwochen will occupy Beethovenplatz, the Kärntnertorpassage on Karlsplatz and the USUS on the waterfront in addition to Hall E+G in the MuseumsQuartier. Ticket sales start on 27 July.



Current Dates
Wed.

23 Sep 2020

Thu.

24 Sep 2020

Fri.

25 Sep 2020

Sat.

26 Sep 2020